Learn how to add an exclusion zone in your ground mount project.
The exclusion zone is a zone in our project in which you don't want any panels to be placed. For example: if you want to leave a zone for maintenance access or for placement of your transformers.
There are two options to create an exclusion zone, you can draw one manually or convert a polyline. To do this select one of the two In the Layout Boundary section.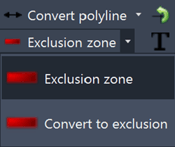 When the exclusion zone option is selected you can specify the starting position, now keep adding points until the desired zone is reached.

Press enter and the zone will close and turn red.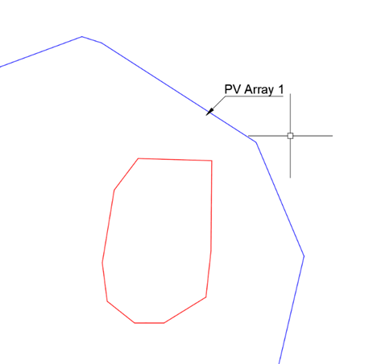 When "convert to exclusion" is selected it will ask you to select the polyline which you want to convert into an exclusion zone. Select and press enter to finalize.